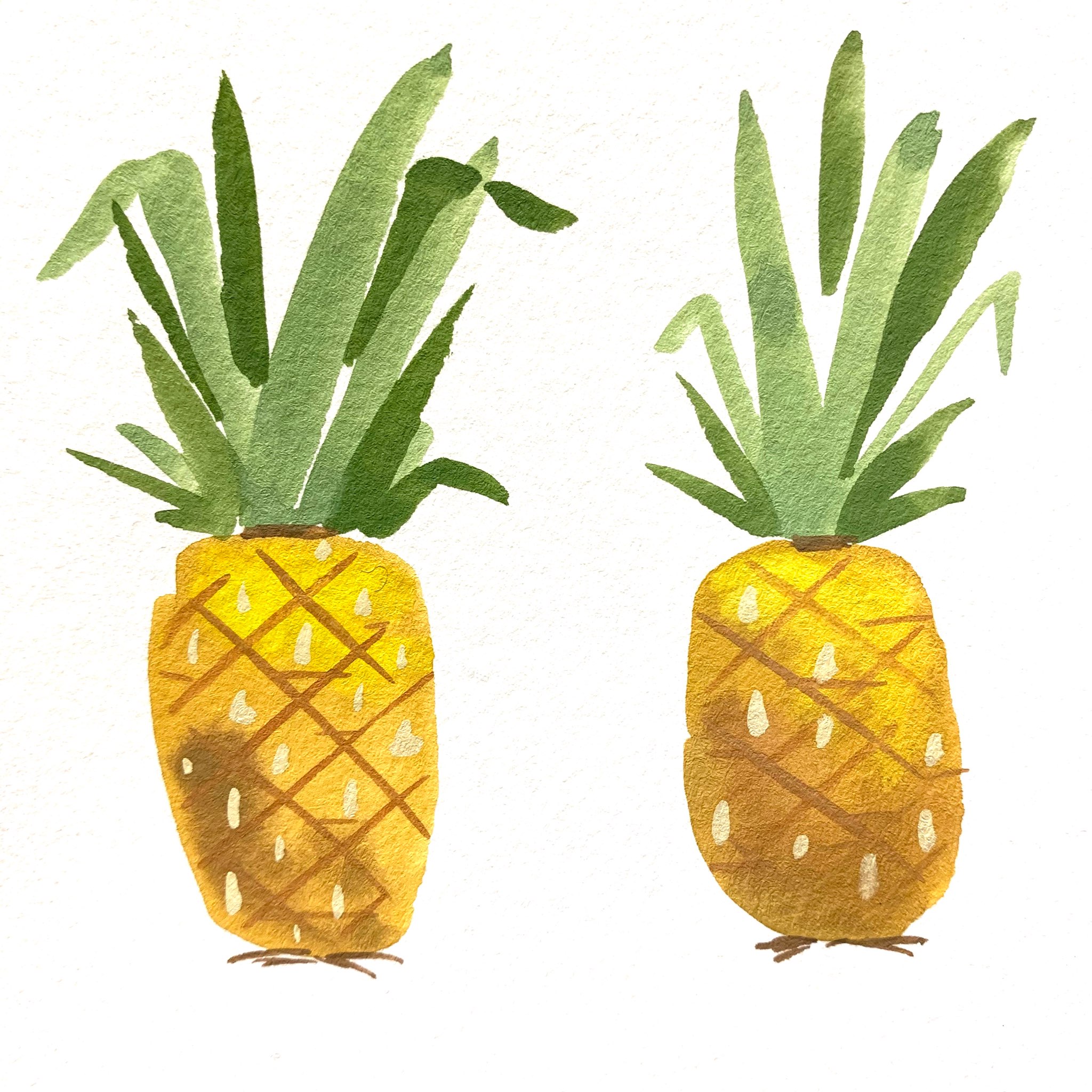 Episode 47
August 20, 2020
On the Needles 2:25
Downpour Socks by Susie White, Lollipop Yarn Quintessential Gripes in What's New Pussycat? (yarn Aug 2016, started sept 2017)-- DONE!!
Nice to Gnome You by Sarah Schira, leftover Lady Dye Yarns in Study in Pink & Grey, 3IG Adorn in Bayside-- DONE!!
The Sharon Show by Casapinka, A Hundred Ravens Iachos in Bad Wolf (pink), Forbidden Fiber Co. Superstition in Wedding Dress, Three Irish Girls Adorn in Deep Blue Sea, Yarntini Sock in Ginger Ice
Te Whēnua by Francoise Danoy (aroha knits), Lady Dye Yarns Superwash fingering in ??
Sockhead Slouch Hat by Kelly McClure, KnitCircus Opulence in badger tracks stripes
Bautista by Celia McAdam Cahill, YakLux by Invictus Yarns 2020 NoCKRs colorway
On the Easel 12:23
Limn + Latitude : Japan!
Gouache zine, in progress. I think I'm titling it "Squash Paint."
On the Table 20:47
Bean odyssey
Start Simple by Lukas Volger
Beans and greens soup

Silken tofu and tomatoes

Pineapple-sriracha tofu

Black bean tostada with greens

Omelette with tahini, pickled onions
Panda Express copycat Beef Broccoli
On the Nightstand 40:50
Mexican Gothic by Silvia Moreno-Garcia (aug 8)
Boyfriend Material by Alexis Hall (aug 9) Luc & Oliver 
Ballad of Songbirds and Snakes by Suzanne Collins
Lovely War by Julie Berry
His Bloody Project by Graeme Macrae Burnet
Cloud Atlas by David Mitchell (audio)
The Disappearing Spoon by Sam Kean
Untamed by Glennon Doyle
Bingo 1:02:47
Starts friday evening may 22, ends Sept 7
Need to post a photo of completed Bingo with #CCRRsummerbingo2020 to instagram or Ravelry
New technique: cocoa stencil
Display something I made: son's commission.
Restaurant recipe: Beef Broccoli
New Technique: baking soda as meat tenderizer
Cold recipe: Iced Matcha Latte