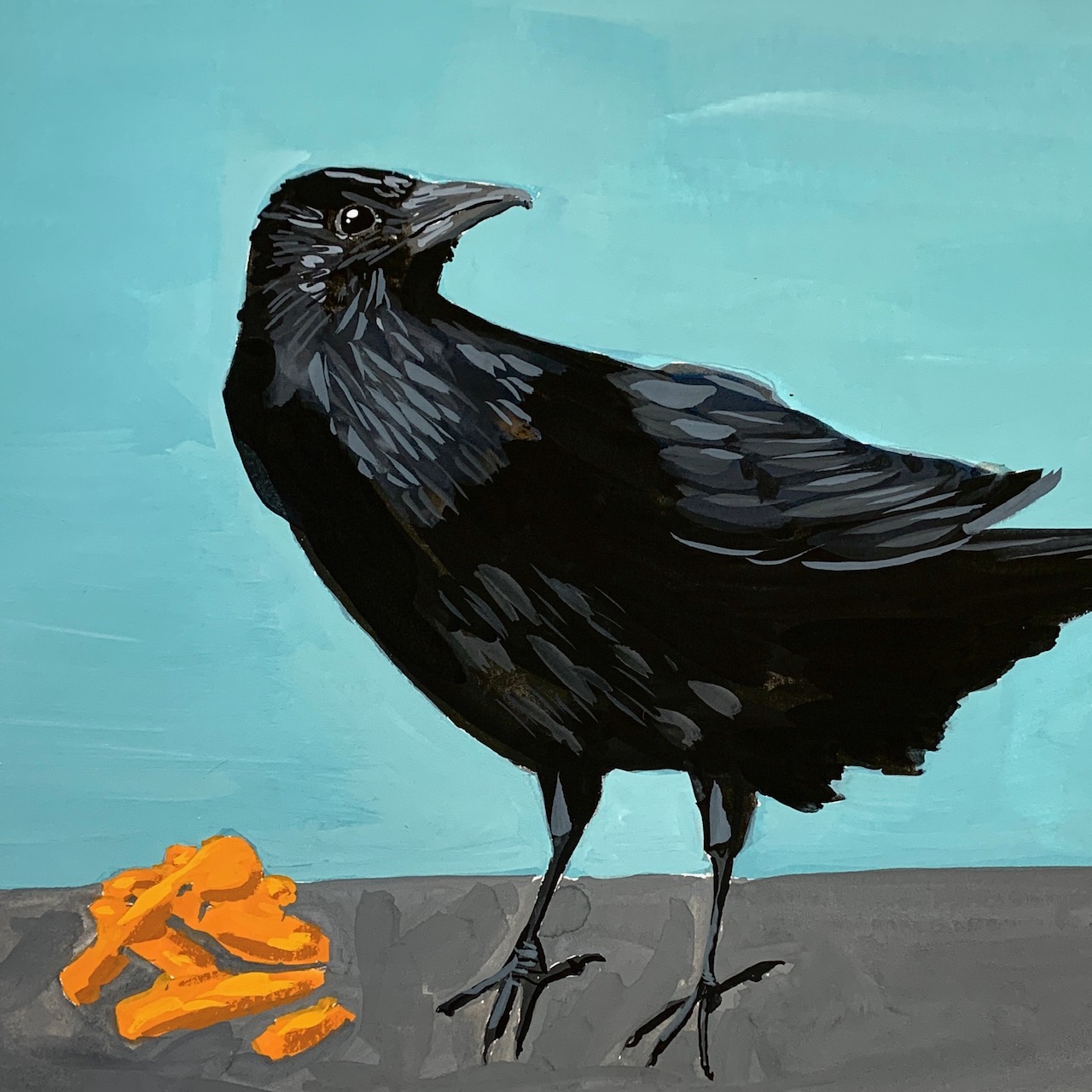 Episode 82
January 20, 2022
On the Needles 1:28
ALL KNITTING LINKS GO TO RAVELRY UNLESS OTHERWISE NOTED.  Please visit our Instagram page @craftcookreadrepeat for non-Rav photos and info  
Anker's Shirt by PetiteKnit, knitpicks stroll tweed in barn door heather– DONE!
Newspaper Pullover by Joji Locatelli, Biches & Buches Le Petit Lambswool in Light Grey, Isager Yarn Spinni in Charcoal
Hide & Peak by Maxim Cyr, SugarPlum Circus Merino Sport in Charcoal, Elphaba, Starling and Merlin's Beard
Helix Cowl by Andrea Rangel, KnitCircus Greatest of Ease in Quoth the Raven and Impressionist Best Friend
Riley Rose Hat by Jennifer Lassonde, Fisher Girl Yarns in Ketchikan in Sockeye Spawning
Mentioned: Ali Edwards' mother's December Daily flip through.
Sewing: everyday ponte pant (simplicity 9017) I add pockets.
On the Easel 15:50
On the Table 20:52
Words Mean Things — Recipe: Buddha's Jewels
From Simply Julia 
eggplant and meatballs 
chicken Reuben skillet over baked potato
lentil and kale stew plus sausage
Pulled Chicken for the wrestling team
(Making garlic butter & orange zest green beans + brussels sprouts with pancetta this week)
DRIEST oatmeal biscuits ever
Spiced Beef from Tuesday Nights
Mission Impastable series from The Sporkful podcast
On the Nightstand 40:21
We are now a Bookshop.org affiliate!  You can visit our shop to find books we've talked about or click on the links below.  The books are supplied by local independent bookstores and a percentage goes to us at no cost to you!
Feral Creatures by Kira Jane Buxton
Daughter of the Deep by Rick Riordan
One to Watch by Kate Stayman-London
When Sorrows Come by Seanan McGuire
All the Feels by Olivia Dade
The Sentence by Louise Erdrich 
The Family by Naomi Krupitsky
Olga by Bernhard Schlink