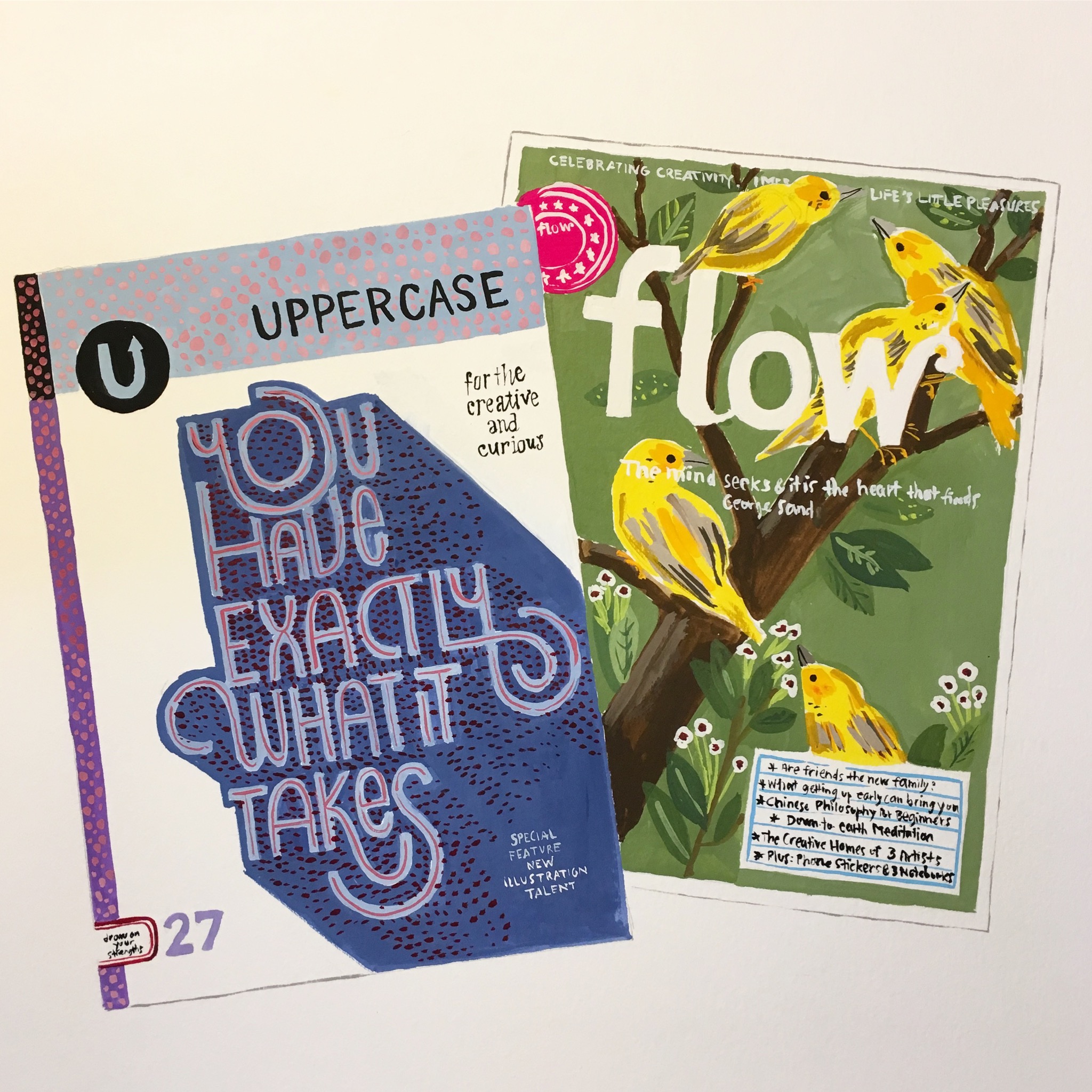 Episode 19
July 9, 2019
On the Needles 1:10
Riley rose hat by Jennifer Lassonde
Stashbusting Helix hat by Jessica Rose, Desert Vista Dyeworks DK in Hubbard Glacier , Cascade superwash in silver grey, Plucky Knitter Primo DK in poppycock
Flax Lite by Tin Can Knits in Gauge Dyeworks whiskey in a teacup
Michele by Sarah Punderson, Desert Vista Dyeworks DK in ketchikan
Foxtrot Cardigan by Marie Greene 
Madelinetosh Farm Twist in Tart
Knitting jewelry from danny ries
On the Easel 10:06
#100DayProject.  I'm wrapping up #100Chromatics
Commissions for El Capitan and a personal house; I hope to share soon!
Still self-drafting an art pouch.  I REALLY hope to share soon!
On the Table 15:59
Hot spaghetti & cold tomatoes: this recipe is rather different but a similar idea to ours
Nathan's ribs-- delicious!
Scandikitchen: the Essence of Hygge by Brontë Aurell
Braised Chicken with potatoes, carrots, mushrooms, & peas 
Shortcake FAIL.
Bijou cocktail with Chartreuse, gin, sweet vermouth, & orange bitters.
On the Nightstand 30:27
Middlegame by Seanen McGuire
The Three Body Problem by Cixin Liu, translated by Ken Liu
The Dark Forest by Cixin Liu, translated by Ken Liu
An American Marriage by Tayari Jones
Circe by Madeline Miller
The Space Between by Diana Gabaldon
Cuckoo's Calling by Robert Galbraith
City of Girls by Elizabeth Gilbert
Big Sky by Kate Atkinson
Women Talking by Miriam Toews
Crazy Brave by Joy Harjo
The Lightkeepers by Abby Geni
Old in Art School by Nell Painter
Mid year check in 51:46
Vegetable-based diet—Bay Area produce box suggestions??
Bingo 1:01:01
To enter you must post a picture of your bingo card with a completed row on instagram with #CCRRSummerBingo2019.  If we are not following you (or you are not sure), tag us as well. Last date for entries is September 2, 2019. Pictures of your completed squares are not required but we'd love to see them!
The Jewelry Recipe Book by Nancy Soriano
Make a Statement by Janet Crowther and Katie Covington