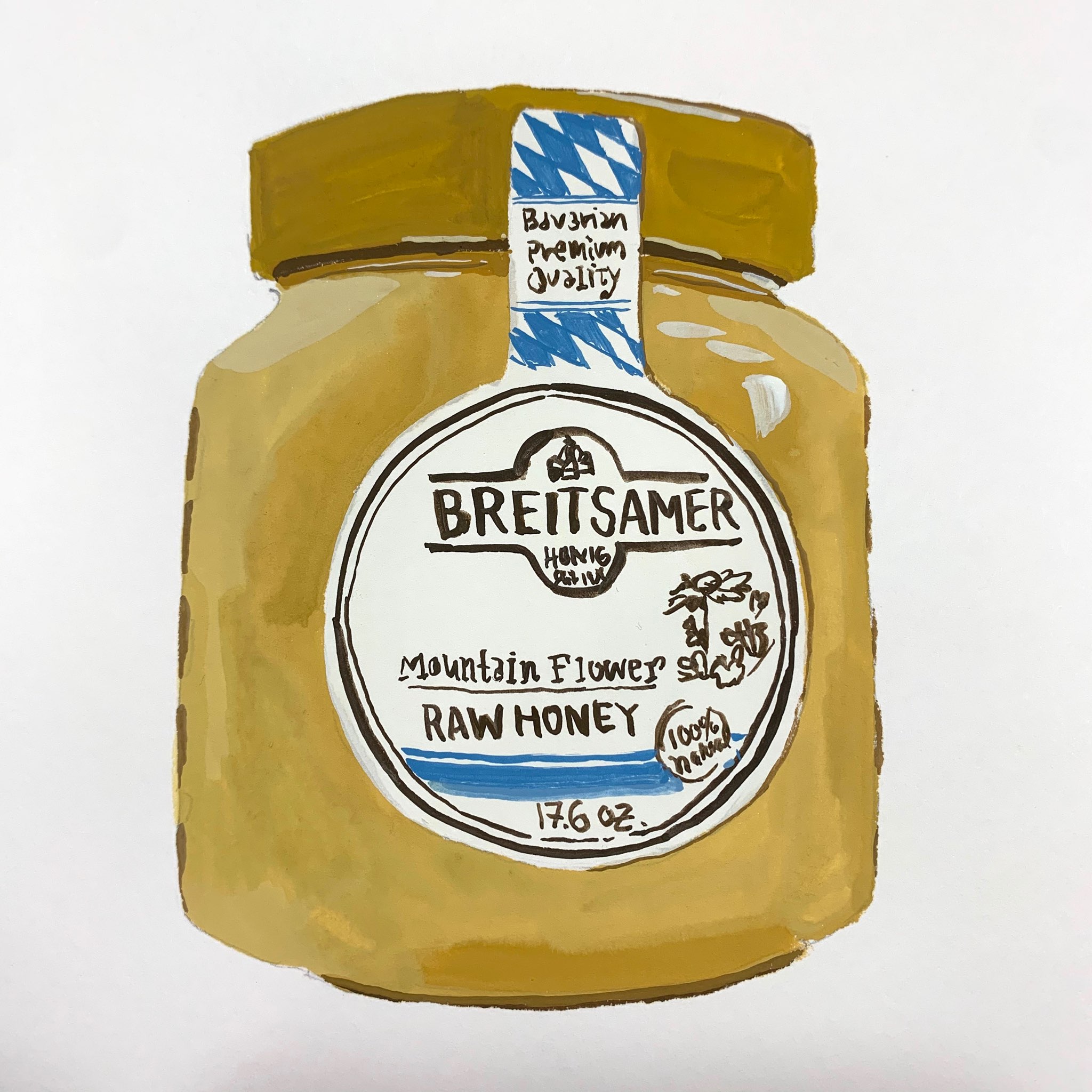 Episode 39
May 3 2020
On the Needles 1:57
Nimue by Rachel Coopey, the usual from numma numma in Ned's Rainbow Trout-- DONE!
Dragon Rider Cowl by Afifa, pandemic survival kit from Forbidden Fiber Co, Fortitude in 20g skeins of Pandemic (red),  Keep Calm & Get a Bidet (aqua), Wash Your Hands (blue),  Quarantine (teal), Flatten the Curve (bright green), Social Distancing (light green)-- DONE!
Stay in Line by String Revolution,  Must Stash Yarn & Fiber Perfect Sock Self Striping in Cascarones, Camp KAL-- DONE!
Vanilla is the New Black by Anneh Fletcher , White Birch Fiber Arts 80/20 sock in Roamin' Gnomial
Continuous by Kelly White, Sincere Sheep Favor
On the Easel 13:30
Drafting to crafting table
Leather earrings
On the Table 20:31
Scrap garden
Whipped coffee update
Simple Cake by Odette Williams
Vanilla cake with chocolate crumble

Milk & honey cake

with Mascarpone Easy Creamy Icing
Miso butter from The Dinner Plan
Things in bowls:
GINGER SWEET POTATO COCONUT MILK STEW WITH LENTILS & KALE
Spiced Chickpea Stew With Coconut and Turmeric Recipe
Tortilla soup
Cream of broccoli soup
Spicy white bean stew with broccoli rabe
Pizza beans
burrata with lentils and basil vinaigrette from Smitten Kitchen
On the Nightstand 39:32
Hand on the Wall by Maureen Johnson (audio)
Broken Harbor by Tana French
Upright Women Wanted by Sarah Gailey  (audio)
The Mirror and the Light by Hillary Mantel
In Five Years by Rebecca Serle
Undercover Bromance by Lyssa Kay Adams
Disappearing Earth by Julia Phillips
Witch Elm by Tana French
The River by Peter Heller
The Book Woman from Troublesome Creek
Giver of Stars by Jojo Moyes
Where Green Meets Blue by Corinne Beenfield
On the Fly 58:56
Change dinner seats
@marlowethemaltipoo
Bike every street in SF