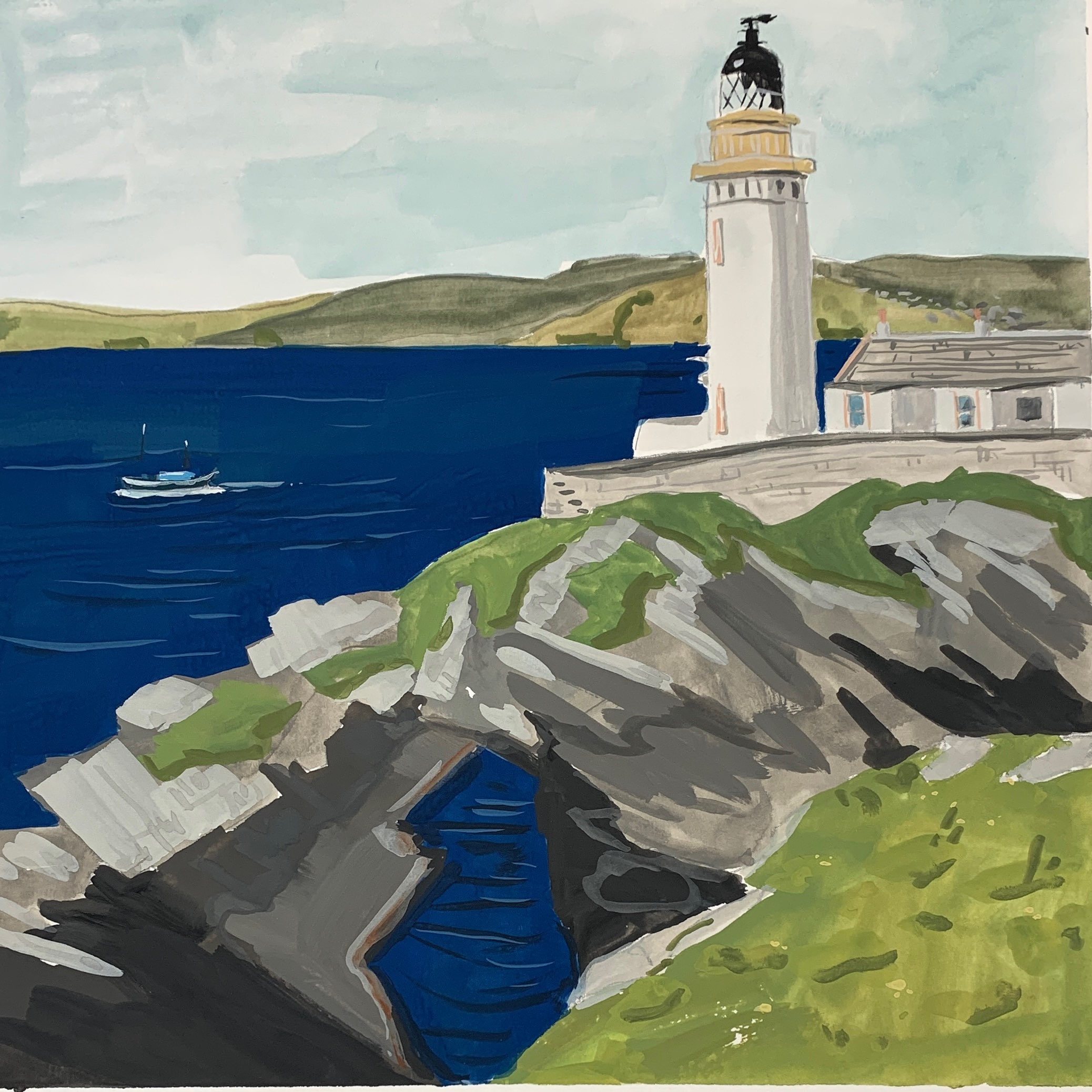 Episode 93
June 23, 2022
On the Needles 1:34
ALL KNITTING LINKS GO TO RAVELRY UNLESS OTHERWISE NOTED.  Please visit our Instagram page @craftcookreadrepeat for non-Rav photos and info  
OMG Heel Socks by Megan Williams, Knit Picks Felici fingering in Bayou– DONE!!
Helix Cowl by Andrea Rangel, KnitCircus Greatest of Ease in Quoth the Raven and Impressionist Best Friend– DONE!!  
Reignbeaux sweater by yelley L.d., Teal Torch Knits DK in mermaid gradient and Hallowed Ground 2.0
Pentrose ring hat by KnittenKristen, Leading Men Fiber Arts Polwarth DK in Tainted Love 
Shawlography by Stephen West
Lisa Souza SAWK in "green jay"

Louie & Lola fingering in "pacific"

Oink Targhee Sock in "eye of the tiger"

Oink Targhee Sock in "in the navy"

Oink Targhee Sock in "random carp"

Finished short rows!

VERY helpful

Shawlography tutorial for brioche stitch

.
On the Easel 17:59
House grid
Pigeon art
On the Table 20:57
Orange dreamsicle bars from 100 Cookies
Sweet and sour stir fry
Feta tart from Lukas Volger– gf pie crust!
Key Lime Pie with Graham Crust from Milk.
On the Nightstand 35:07
We are now a Bookshop.org affiliate!  You can visit our shop to find books we've talked about or click on the links below.  The books are supplied by local independent bookstores and a percentage goes to us at no cost to you!
Dead Water by Ann Cleves (Shetland #5) (audio)
Thin Air by Ann Cleves (Shetland #6) (audio)
Four Treasures of the Sky by Jenny Tinghui Zhang 
Department of Rare Books and Special Collections by Eva Jurczyk
The Memory Librarian: And Other Stories of Dirty Computer by Janelle Monáe
Siren Queen by Nigh Vo 
By the Book by Jasmine Guillory 
This Time Tomorrow by Emma Straub 
Raven Black by Ann Cleeves
The Improbability of Love by Hannah Rothschild
The Tenth Muse by Catherine Chung
Bingo 53:17
Starts friday evening may 27, ends Mon Sept 5
Need to post a photo of completed Bingo with #CCRRsummerbingo2021 to instagram or Ravelry
Thanks to the Down Cellar Studio!
Monica's Bingo:
POC read/local author: jasmine guillory
Local read/debut novel/POC: four treasures of the sky
Start new project: reignbeaux sweater
Cortney's BINGO thus far:
Made a double batch of: citrus pie bars
Make local: Case for Making watercolor paint & paper
Read a Monica recommendation: Raven Black
Tech someone: Rice Krispie treats & choc. Mousse pie