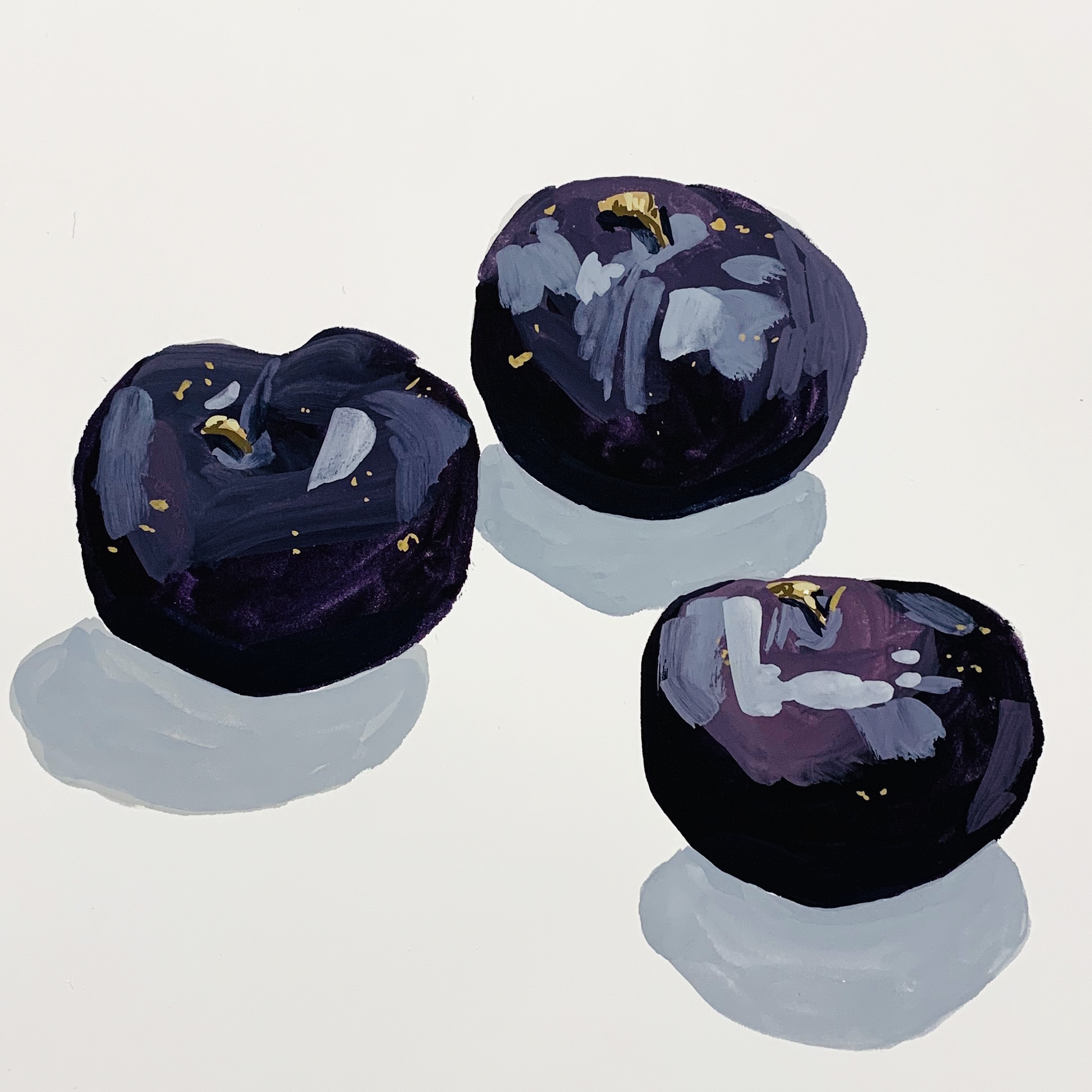 Episode 45
July 23 2020
On the Needles 2:29
4 Day KAL
Soundtrack Pullover by Marie Greene, Neighborhood Fiber Co.: studio DK in Ward Circle (blue) and Broadway Market (grey)-- DONE!!
EmPower People cowl by Casapinka, Mouse House Fiber Co Storr in moxie-- DONE!
Criterion Cowl by Casapinka, Lady Dye Yarns (Big Minis): Color A: Mrs. Hudson (lt. pink), Color B: Moriarty (grey), Color C: Irene Adler (hot pink)
Bautista by Celia McAdam Cahill, YakLux by Invictus Yarns 2020 NoCKRs colorway
JAPANESE YARN
Hamanaka  Check out their Bonny fluorescents!
Ito.  Incredible color palette.
Avril. I'm enthralled with the fuwa fuwa tail yarn.
Habu Textiles. Lots of plant fiber yarns.
Noro Yarn. Has super-colorful yarn & on-line magazine.
Daruma. Wide variety, and I loved the Genmou line.
On the Easel 15:41
Limn + Latitude : Japan! 
Nearly finished with my 100 Day Project.
Ordered patterns from Hotpatterns.com
Making a Gouache Zine. And a Creativity Deck.
On the Table 25:51
Boys:
Camembert Pasta

from Jamie Oliver

Grilled Cheese from Sheet Pan Suppers by Molly Gilbert and Tomato Soup from How to Cook Everything by Mark Bittman
French onion frittata (here is an omelet version, I dont think it's the one I originally was inspired by, but it's close)
Toffee Bars, take 2. This is the perfect reproduction; we just mix in choc chips, no nuts. Easy!
Plum compote is in the works!
On the Nightstand 40:28
Party of Two by Jasmine Guillory Olivia & Max
Two Janes by Louisa Luna
New Moon and Eclipse by Stephenie Meyer
The Hate U Give by Angie Thomas  Starr
The Deep by Rivers Solomon
Glass Hotel  by Emily St. John Mandel
The Water Dancer by Ta'Nehisi Coates
Mexican Gothic by Silvia Moreno-Garcia
Bingo 1:02:53
Starts friday evening may 22, ends Sept 7
Need to post a photo of completed Bingo with #CCRRsummerbingo2020 to instagram or Ravelry
Double batch
Finished a work-in-progress: family-friend Quilt!
Wrote a gratitude list.
Read The Water Dancer on Monica's recommendation.