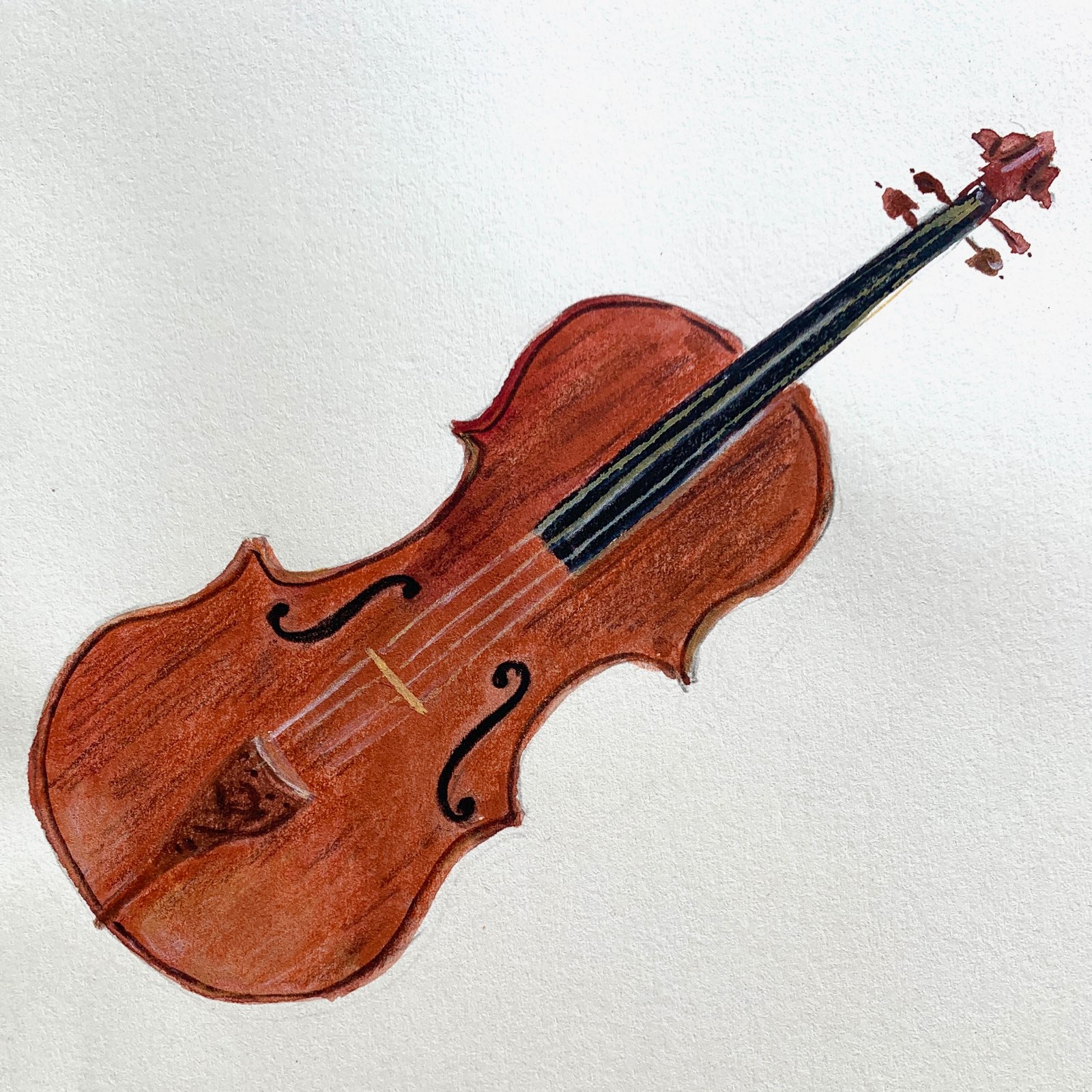 Episode 88
April 14, 2022
On the Needles 0:52
ALL KNITTING LINKS GO TO RAVELRY UNLESS OTHERWISE NOTED.  Please visit our Instagram page @craftcookreadrepeat for non-Rav photos and info  
Vanilla is the new black socks by Anneh Fletcher, knit picks felici fingering in Solstice– DONE!!
Love Note sweater by Tin Can Knits, Apple fiber Studio Delicious (mohair/silk) in Shadow and McIntosh (merino/nylon/alpaca) in Thistle– DONE!!
Diamond back top by Kira Dulaney, Neighborhood Fiber Co. studio worsted in Latrobe (15th anniversary club color)
tool box cowl by Adventure du Jour Designs, Destination Yarns Postcard (light fingering) in Stitches West 2019 minis set
OMG Heel Socks by Megan Williams, Knit Picks Felici fingering in Bayou
Shawlography by Stephen West
Lisa Souza SAWK in "green jay"

Louie & Lola fingering in "pacific"

Oink Targhee Sock in "eye of the tiger"

Oink Targhee Sock in "in the navy"

Oink Targhee Sock in "random carp"

Malabrigo Sock in "fuchsia"

I survived ripping out a wedge, and revising the lead color
Sewing—Charlie Caftan, and working on perfecting my Gemma Tank.
On the Easel 16:00
The Bird Watcher's—perhaps a chapbook?
Open Studio in the Fall
Pigeons
On the Table 19:20
https://www.halfbakedharvest.com/honey-garlic-meatballs/
Socca update. Recipe from Grist  "This is essentially a large chickpea pancake from Provence (and neighboring Liguria, where it's called farinata)"-- NYT
Crisped Rice with sweet potato wedges, goat cheese, olive rig and za'atar chili oil from Grist
Cascatelli update
Brown Butter Rice Krispie treats
Hot Honey Chicken (baked!!)
Llubov's Green CASCATELLI from Julia Turshen.
Salt-cured eggs—perhaps too fresh? need more time.
On the Nightstand 31:31
We are now a Bookshop.org affiliate!  You can visit our shop to find books we've talked about or click on the links below.  The books are supplied by local independent bookstores and a percentage goes to us at no cost to you!
One Night on the Island by Josie Silver 
The Violin Conspiracy by Brendan Slocumb
The Paris Apartment by Lucy Foley 
The God of Lost Words by A. J. Hackwith
End of the Ocean by Maja Lunde (trans by Diane Oatley) audio 
A Slow Fire Burning by Paula Hawkins
Mrs. Benson's Beetle by Rachel Joyce