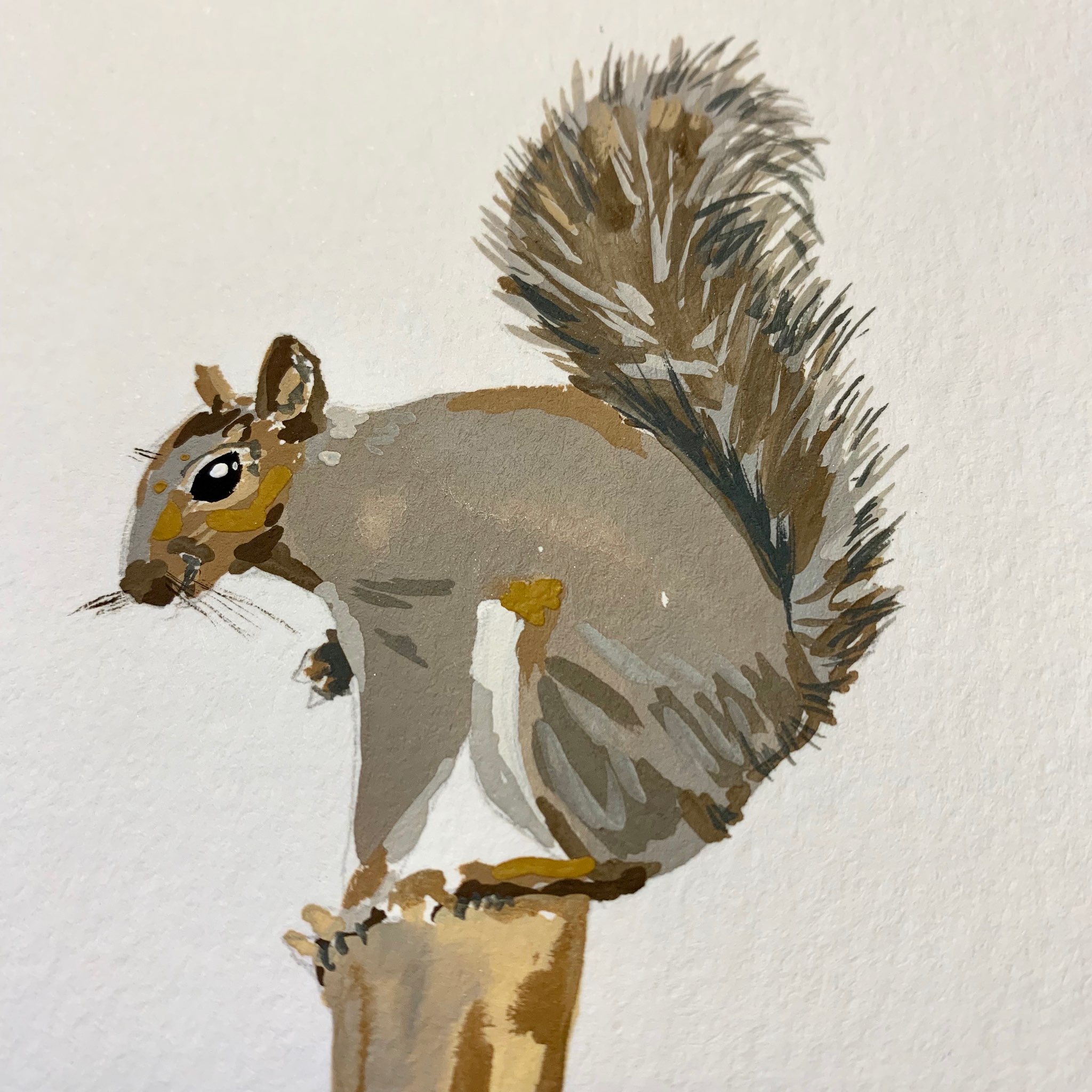 Episode 25
October 3, 2019
On the Needles 1:23
Hometown Comfort MKAL by Michelle Stead, Destination Yarn Passport -- DONE!
Dandelion cowl by Monica Farragher, dandelion yarns in cranberry juice-- DONE!
Choose Your Own Path Cowl by Cori Eichlberger
Basic baby hat by Susan B. Anderson, desert vista dyeworks dk mint cocoa quilt (red, mint green, tan, cocoa)
First Impressions shawl by Brenda Castiel. Serendipidye kings mountain sock in Camille
Porthole Cowl by Knitting Expat Designs, Three Irish Girls Yarn: Adorn Sock in Maple Vanilla mini set (2009), Westerly Sea Sock in Ocean Gradient (merino/sea cell- natural seaweed fiber, 2010)
Dissent Cardigan by Andrea Rangel, Magpie Fibers Domestic Worsted in Velvet Underground, Spincycle Yarns Dream State in Verba Volant
On the Easel 17:25
Chapbook, in the early writing & illustrating stages
On the Table 23:10
Salted Peanut Butter Cookies from Smitten Kitchen
5 Ingredients by Jamie Oliver-- creamy mustard chicken, cherry chard rice, chicken pot pie
White Bean + Chicken Chili from Delish
Cornbread Muffins from The Bread Bible
Smashed & roasted creamer potatoes
Slow-cooker Beef Tacos from Skinnytaste
Lentil Stew from Skinnytaste (I used black lentils, but I recommend red or green.  And I swapped kale for spinach).
On the Nightstand 38:13
The Group by Mary McCarthy
Women of the Copper Country by Mary Doria Russell
Career of Evil by Robert Galbraith
Tidelands byPhillippa Gregory
The Night Child by Anna Quinn
The Witch's Daughter by Paula Brackston
The Sunlit Night by Rebecca Dinerstein