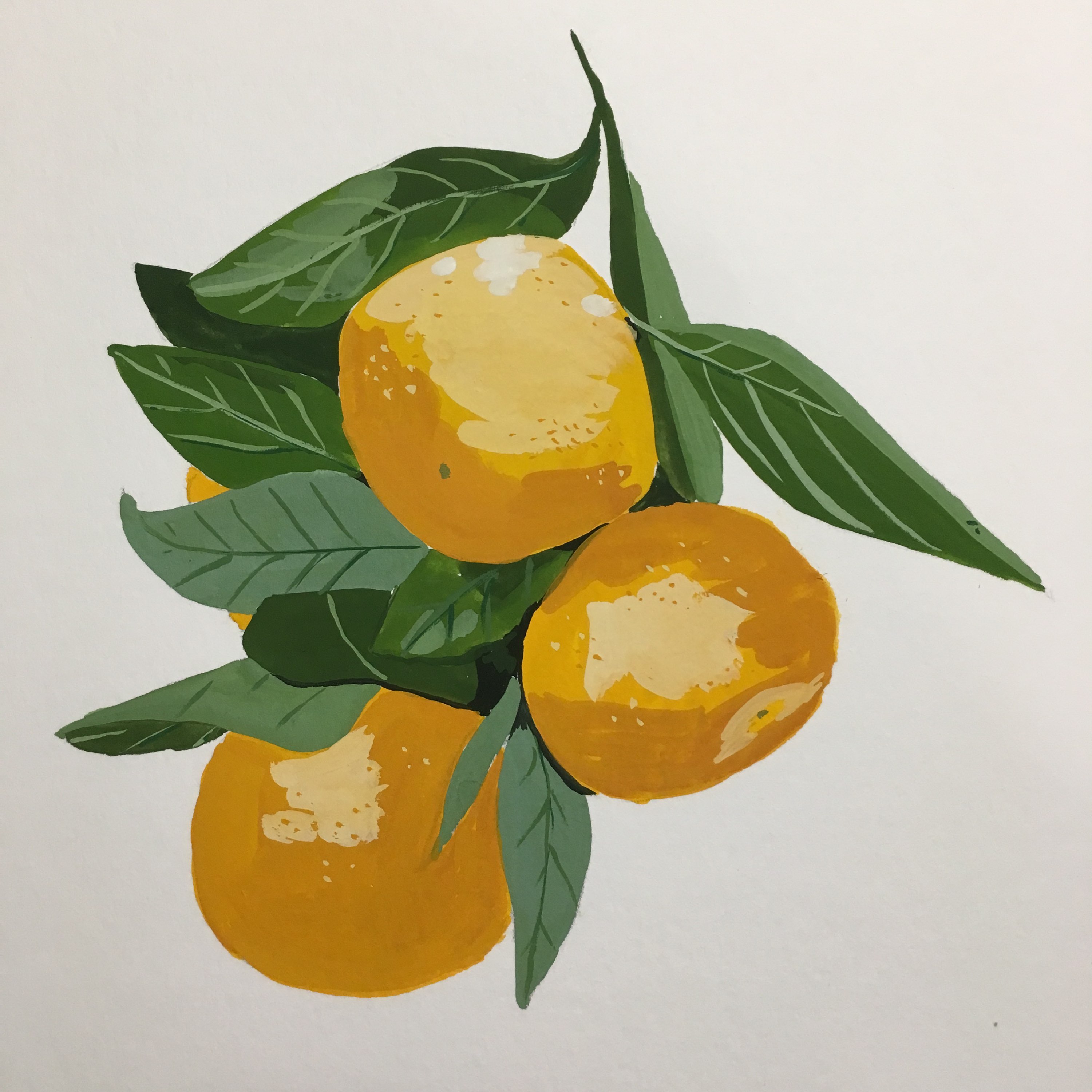 Episode 17
June 12, 2019
Welcome 2 Knit Lit Chicks listeners!  
On the Needles 4:02
Little Bird by Veera Välimäki, Isager Spinni (lace wool) in 101 Deep Teal- DONE!
Sunnyside by Tanis Lavallee, SpaceCadet Celeste fingering in Sweet Decay (2010)
On the Easel 12:51
#100DayProject.  I'm still doing #100Chromatics
Thinking about tattoos & tea towels.
And collections of tea kettles, typewriters, & winged things.
On the Table 17:13
Rhubarb and Chard Gratin from Rhubarb by Sheri Castle
Indonesian slaw from Salad for Dinner by Jeanne Kelley (this link isn't exactly it, but based on it)
Boy #1 cooking from Jamie's Food Revolution by Jamie Oliver:
Cracking Good Burgers

Baked Camembert pasta
My kid's favorite dry rub for his rib obsession
Red Raspberry Pie from Silver Palette Cookbook
Apple & Peach Pies from Fanny Farmer Cookbook
Blackberry Galette (turned Tart) Cheesecake from Smitten Kitchen
Sour Cream Coffee Cake from How to Bake Everything  by Mark Bittman
Broccoli, Asparagus &  Cheddar Frittata from Epicurious
On the Nightstand 33:09
Gingerbread by Helen Oyeyemi
Island of the Sea Women by Lisa See
The River by Peter Heller
Orphan of Salt Winds by Elizabeth Brooks
New Suns: Original Speculative Fiction by People of Color, ed by Nisi Shawl
Anna of Kleves, the Princess in the Portrait by Alison Weir
Good Omens by Neil Gaiman and Terry Pratchett,
The Book of Life by Deborah Harkness
The Highest Tide by Jim Lynch
BINGO! 55:26  Share your progress!