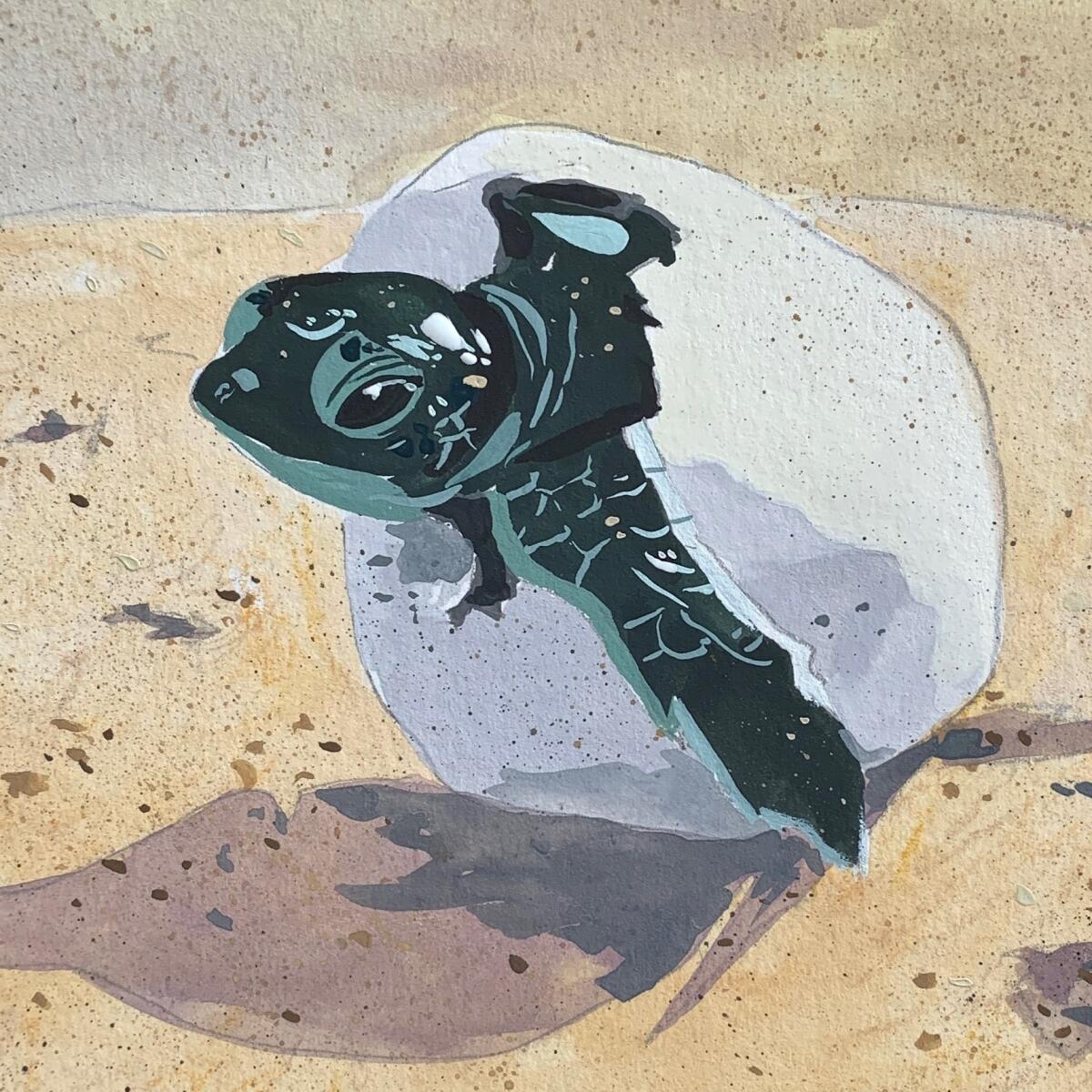 Episode 87 
March 31, 2022
On the Needles 2:09
ALL KNITTING LINKS GO TO RAVELRY UNLESS OTHERWISE NOTED.  Please visit our Instagram page @craftcookreadrepeat for non-Rav photos and info  
Vanilla is the new black socks by Anneh Fletcher, knit picks felici fingering in Solstice
Love Note sweater by Tin Can Knits, Apple fiber Studio Delicious (mohair/silk) in Shadow and McIntosh (merino/nylon/alpaca) in Thistle
Helix Cowl by Andrea Rangel, KnitCircus Greatest of Ease in Quoth the Raven and Impressionist Best Friend
Shawlography by Stephen West
Lisa Souza SAWK in "green jay"

Louie & Lola fingering in "pacific"

Oink Targhee Sock in "eye of the tiger"

Oink Targhee Sock in "in the navy"

Oink Targhee Sock in "random carp"

Malabrigo Sock in "fuchsia"

I survived the welts, and bobbles!
On the Easel 12:37
Postcard collection, slowly coming together. See IG Stories for occasional sneak peeks!
On the Table 15:03
Socca from grist by Abra Berens
French onion frittata
Turkey chimichanga
Avocado & pickled jalapeno crema
Cookbooks for hors doerves?
On the Nightstand 28:56
We are now a Bookshop.org affiliate!  You can visit our shop to find books we've talked about or click on the links below.  The books are supplied by local independent bookstores and a percentage goes to us at no cost to you!
The Family Chao by Lan Samatha Chang
The Road by Cormac McCarthy
Random Sh*t Flying through the Air by Jackson Ford
The Good Turn by Dervla McTiernan
Driftwood by Marie Brennan
Black Cake by Charmaine Wilkerson
A History of Wild Places by Shea Ernshaw
For the Wolf by Hannah Whitten
When the Stars Go Dark by Paula McLain
Perfect Little World by Kevin Wilson