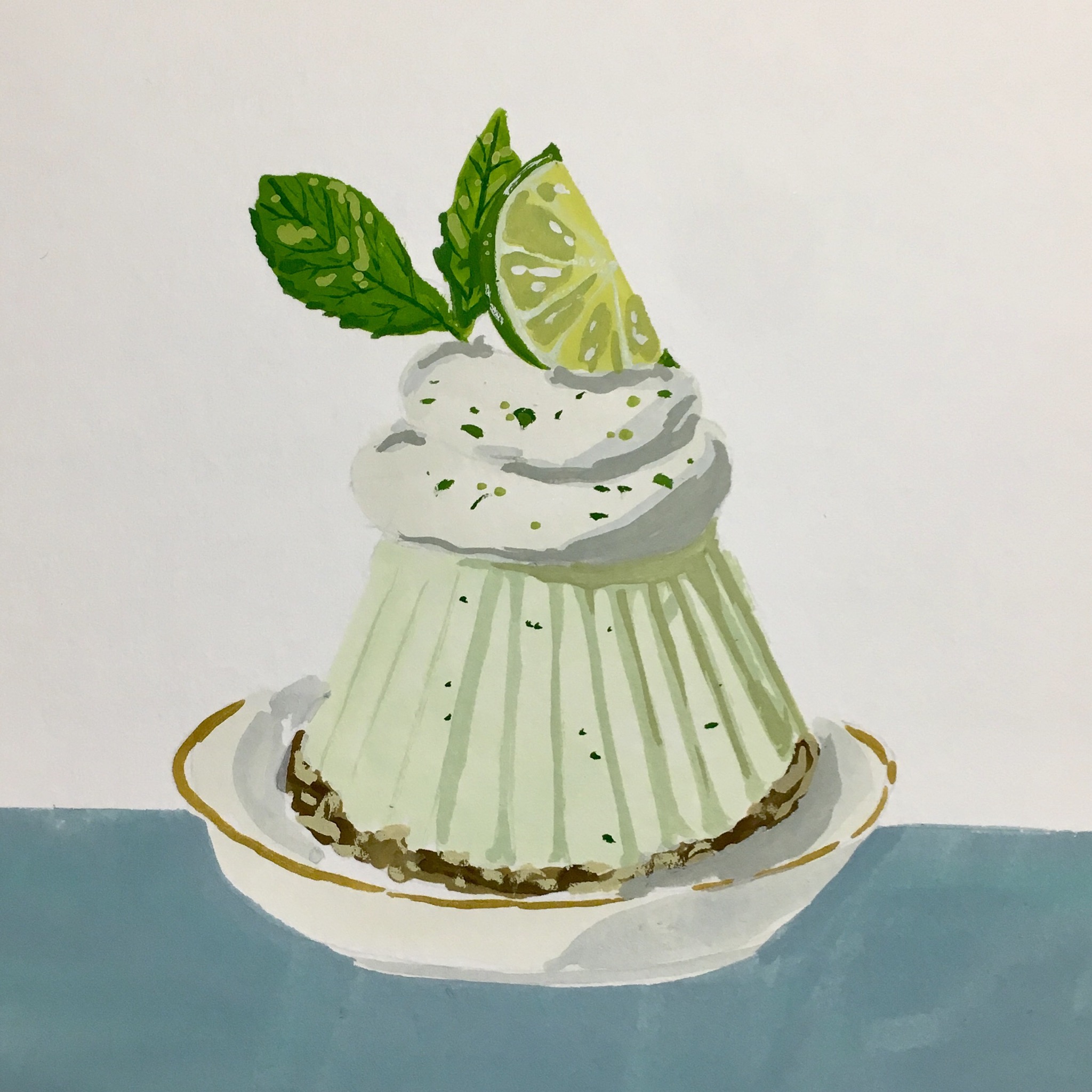 Episode 18
June 26, 2019
Down Cellar Studio Podcast 
On the Needles 1:39
Sunnyside by Tanis Lavallee, SpaceCadet Celeste fingering in Sweet Decay (2010)-- DONE!
Rafa's Hat by Joji Locatelli, Three Irish Girls Glenhaven Cashmerino Worsted (2011) in Just Buy Me and Get It Over With-- DONE!
Riley rose hat by Jennifer Lassonde
Stashbusting Helix hat by Jessica Rose
Flax Lite by Tin Can Knits in whiskey in a teacup Gauge Dyeworks
Foxtrot Cardigan by Marie Greene 
started with 3IG Galenas Merino in Narcissa

Madelinetosh Farm Twist in Tart
Socks: Regia design line by Arne and Carlos
On the Easel 18:54
Sewing: self-drafted pouches, and underwear. Here is a great pattern: https://blog.megannielsen.com/2017/12/acacia-underwear/
#100DayProject.  I'm wrapping up #100Chromatics
On the Table 28:46
Stromboli from Sheet Pan Suppers by Molly Gilbert
Vindaloo from Jamie's Food Revolution by Jamie Oliver
Cabbage risotto from Smitten Kitchen Every Day
Dinner: Changing the Game by Melissa Clark
Stir-fried tofu with summer squash, basil and coconut 

Farro Salad with cherry tomatoes, smoked mozzarella & mint
Chocolate Mousse Pie with Oreo wafer crust
Potato-Zucchini cakes from One Potato, Two Potato by Roy Finamore
In search of: frozen key lime pie recipe!
On the Nightstand 41:42
Anna of Kleve, the Princess in the Portrait by Alison Weir
The Time in Between by María Dueñas, translated by Daniel Hahn
Middlegame by Seanen McGuire
The Three Body Problem by Cixin Liu, translated by Ken Liu
Transcription by Kate Atkinson
Island of Sea Women by Lisa See
Women Talking by Miriam Toews
Bingo 1:00
To enter you must post a picture of your bingo card with a completed row on instagram with #CCRRSummerBingo2019.  If we are not following you (or you are not sure), tag us as well. Last date for entries is September 2, 2019. Pictures of your completed squares are not required but we'd love to see them!