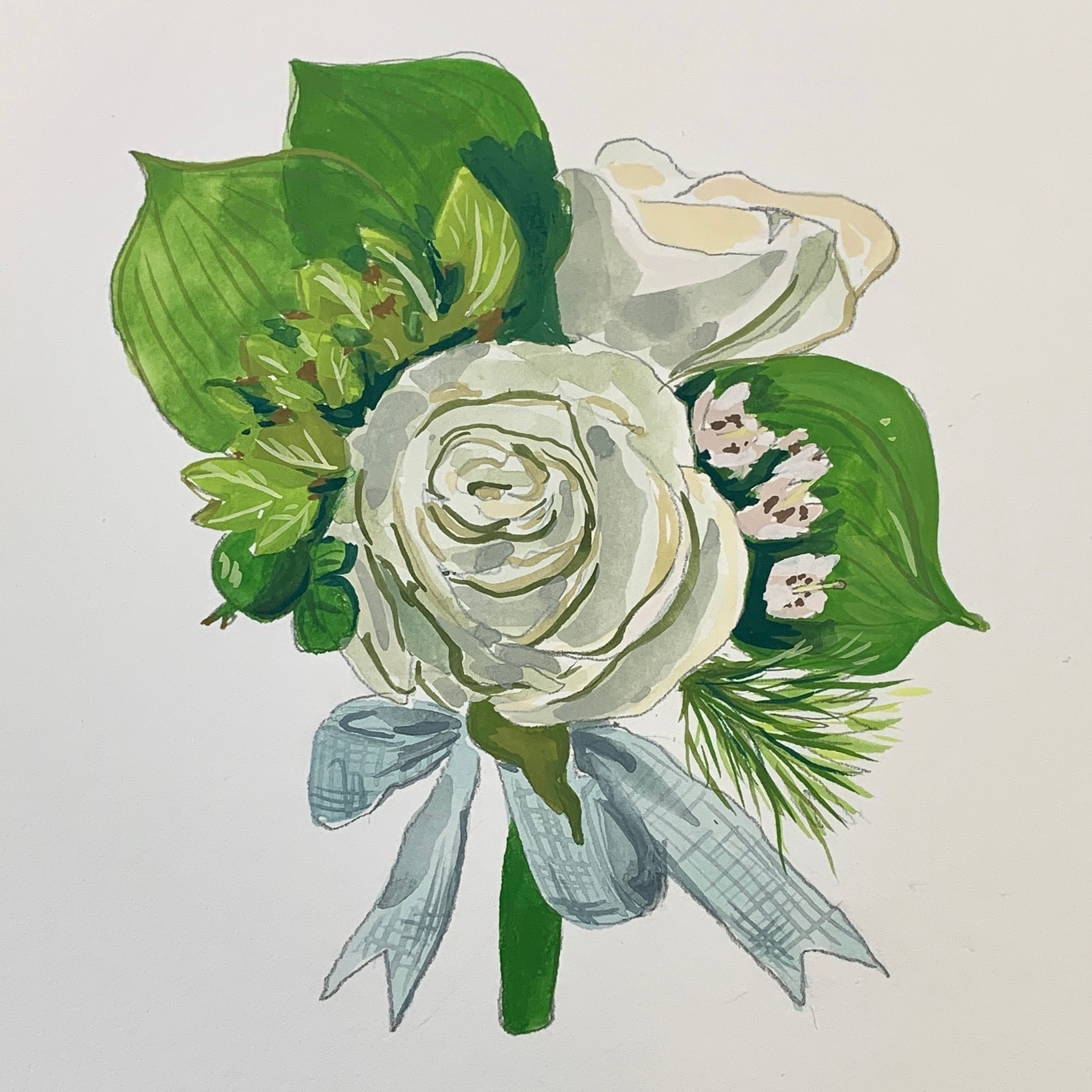 Episode 90
May 12, 2022
On the Needles 2:28
ALL KNITTING LINKS GO TO RAVELRY UNLESS OTHERWISE NOTED.  Please visit our Instagram page @craftcookreadrepeat for non-Rav photos and info  
Kensington Tote Bag by Toni Lipsey, Lion Brand Yarns Wool Ease Thick & Quick in Air Force and Toasted Almond– DONE!!
Katrinkles made in california labels
Elfe by Astrid Schramm, Cloudborn Fibers Highland Superwash Sock Twist in Ocean and Dolphin Blue–DONE!!
Helix Cowl by Andrea Rangel, KnitCircus Greatest of Ease in Quoth the Raven and Impressionist Best Friend
OMG Heel Socks by Megan Williams, Knit Picks Felici fingering in Bayou
Rock It Tee by Tanis Lavallee, Neighborhood fiber co rustic fingering in One First St NE & loft (mohair & silk lace) in Upton
Shawlography by Stephen West
Lisa Souza SAWK in "green jay"

Louie & Lola fingering in "pacific"

Oink Targhee Sock in "eye of the tiger"

Oink Targhee Sock in "in the navy"

Oink Targhee Sock in "random carp"

Malabrigo Sock in "fuchsia"

I survived the welts, and bobbles!
On the Easel 14:14
The Bird Watcher's—perhaps a chapbook?
Pigeons
Non-easel, but crafty non-the-less:
Corsages for Prom
AMAZING sewing workshop by Mariah Pattie
On the Table 21:11
Crispy Cheese Chicken Tacos with Avocado Cilantro Sauce. - Half Baked Harvest
Roast chicken with onion gravy from Simply Julia
Dad's Baked Tacos from Half Baked Harvest Everyday
On the Nightstand 33:54
We are now a Bookshop.org affiliate!  You can visit our shop to find books we've talked about or click on the links below.  The books are supplied by local independent bookstores and a percentage goes to us at no cost to you!
Who Gets In and Why: a year inside college admissions by Jeffery J. Selingo 
Craft: An American History by Glenn Adamson
The Last Wild Horses by Maja Lunde, trans by Diana Oatley (audio) 
The Consuming Fire by John Scalzi
Kaiju Preservation Society by John Scalzi
A Master of Djinn by P. Djèlí Clark  
Thousand Steps into Night by Traci Chee 
Lost Book of Adana Moreau by Michael Zapata
Sea of Tranquility by Emily St. John Mandel
The Birdwatcher by William Shaw
Birds in Fall by Brad Kessler
Bingo 53:47
Starts friday evening may 27, ends Mon Sept 5
Need to post a photo of completed Bingo with #CCRRsummerbingo2022 to instagram or Ravelry