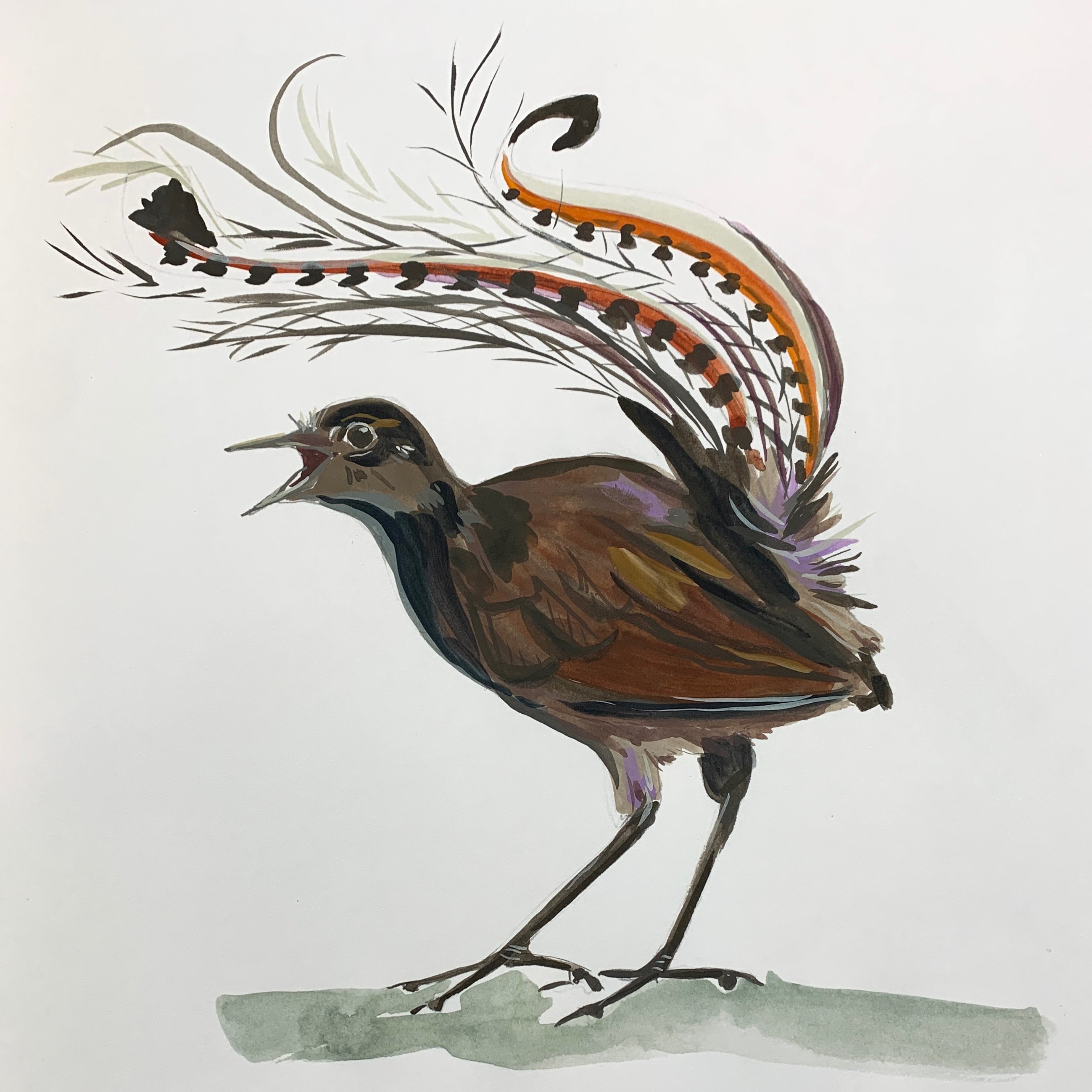 Episode 92
June 9, 2022
On the Needles 4:12
ALL KNITTING LINKS GO TO RAVELRY UNLESS OTHERWISE NOTED.  Please visit our Instagram page @craftcookreadrepeat for non-Rav photos and info  
OMG Heel Socks by Megan Williams, Knit Picks Felici fingering in Bayou
Make Gnome Mistake by Sarah Schira (mgal9)-- DONE!!
A Hundred Ravens Iachos in Bad Wolf (pink)

Cascade Heritage in Snow

Three Irish Girls Adorn in Deep Blue Sea
Rock It Tee by Tanis Lavallee, Neighborhood fiber co rustic fingering in One First St NE & loft (mohair & silk lace) in Upton– DONE!!
Bautista by Celia McAdam Cahill, YakLux by Invictus Yarns 2020 NoCKRs colorway– DONE!!
Helix Cowl by Andrea Rangel, KnitCircus Greatest of Ease in Quoth the Raven and Impressionist Best Friend
Shawlography by Stephen West
Lisa Souza SAWK in "green jay"

Louie & Lola fingering in "pacific"

Oink Targhee Sock in "eye of the tiger"

Oink Targhee Sock in "in the navy"

Oink Targhee Sock in "random carp"

Malabrigo Sock in "fuchsia"

Still doing short rows…
On the Easel 15:03
Calendar Story-June
Non-easel, but artistic non-the-less:
Bonsai auction
On the Table 19:03
Boys cooking!  Camembert pasta, burritos, cracking good burger
Smitten Kitchen every day
Beef bulgogi taco

Street cart chicken and rice
Cheeseburgers with umami seasoning
My Favorite Brownies and Citrus Pie Bars from 100 Cookies
On the Nightstand 27:47
We are now a Bookshop.org affiliate!  You can visit our shop to find books we've talked about or click on the links below.  The books are supplied by local independent bookstores and a percentage goes to us at no cost to you!
Finlay Donovan Knocks Them Dead by Elle Cosimano (audio)
Red Bones by Ann Cleeves (audio)
Blue Lightning by Ann Cleeves (audio)
Reckless Girls by Rachel Hawkins 
The Last Emperox by John Scalzi
If the Shoe Fits by Julie Murphy
Kaikeyi by Vaishnavi Patel 
Forward Collection (available on Amazon)
Emergency Skin by N.K. Jemesin

Randomize by Andy Weir

Summer Frost by Blake Crouch 
Meet Me In Another Life by Catriona Silvey (thora and santi)
Portrait of a Thief by Grace D. Li
House of Trelawney by Hannah Rothschild
The Sentence by Louise Erdrich
Bingo 
Starts friday evening may 27, ends Mon Sept 5
Need to post a photo of completed Bingo with #CCRRsummerbingo2021 to instagram or Ravelry
Thanks Blue Shine Art
Modern Mrs. Darcy Summer Reading Guide 2022