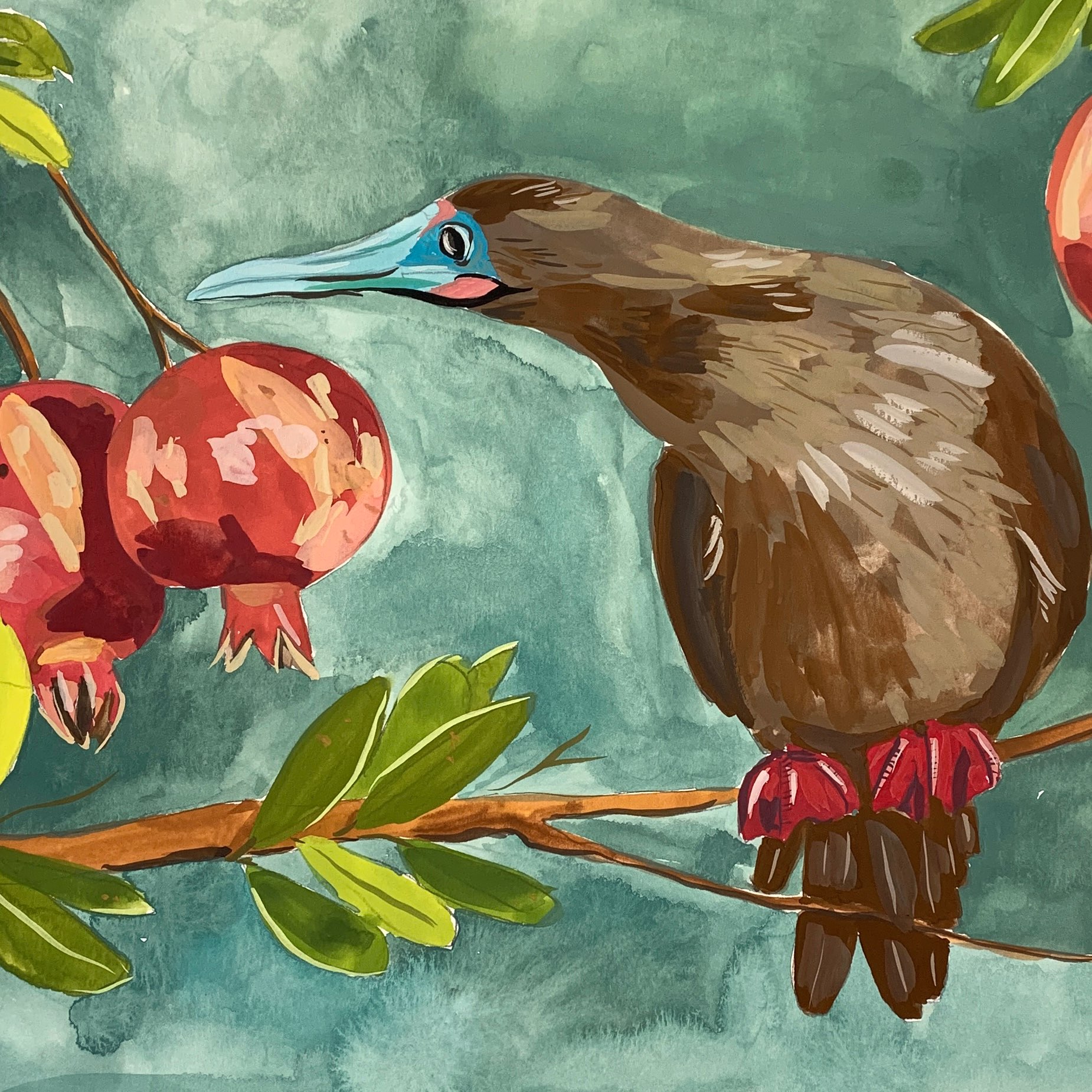 Episode 89
April 27 2022
On the Needles 3:04
ALL KNITTING LINKS GO TO RAVELRY UNLESS OTHERWISE NOTED.  Please visit our Instagram page @craftcookreadrepeat for non-Rav photos and info  
Diamond back top by Kira Dulaney, Neighborhood Fiber Co. studio worsted in Latrobe (15th anniversary club color)-- DONE!!
tool box cowl by Adventure du Jour Designs, Destination Yarns Postcard (light fingering) in Stitches West 2019 minis set– DONE!!
Helix Cowl by Andrea Rangel, KnitCircus Greatest of Ease in Quoth the Raven and Impressionist Best Friend
OMG Heel Socks by Megan Williams, Knit Picks Felici fingering in Bayou
Elfe by Astrid Schramm, Cloudborn Fibers Highland Superwash Sock Twist in Ocean and Dolphin Blue
Kensington Tote Bag by Toni Lipsey, Lion Brand Yarns Wool Ease Thick & Quick in Air Force and Toasted Almond
Shawlography by Stephen West
Lisa Souza SAWK in "green jay"

Louie & Lola fingering in "pacific"

Oink Targhee Sock in "eye of the tiger"

Oink Targhee Sock in "in the navy"

Oink Targhee Sock in "random carp"

Malabrigo Sock in "fuchsia"

No progress
On the Easel 15:48
Hawaiian landscapes & birds!!
The Bird Watcher's—perhaps a chapbook?
Pigeons
Turtle "prom-posal"
On the Table 21:03
Olive Oil-Orange Sugar Cookies | King Arthur Baking
Tomato, chard and spinach with toasted almonds 
Baked mint rice with pomegranate and olive salsa (this version calls for slices of feta, mine had you crumbled it on top)
A Cocktail of 2 Cities from Stevenson's Library in Koloa
Choya yuzu sake, gin, Giffard Orgeat, orange bitters
On the Nightstand 30:00
We are now a Bookshop.org affiliate!  You can visit our shop to find books we've talked about or click on the links below.  The books are supplied by local independent bookstores and a percentage goes to us at no cost to you!
Julia Turshen podcast: Keep Calm and Cook On
Opening Skinner's Box: Great Psychological Experiments of the Twentieth Century by Lauren Slater
Powers and Thrones: A New History of the Middle Ages by Dan Jones
Collapsing Empire by John Scalzi
Raven Black by Ann Cleeves (audio)
One Italian Summer by Rebecca Serle
The Swimmers by Julie Otsuka
Most westerly bookshop in the U.S.—Talk Story
How to Stop Time by Matt Haig
Snapper by Brian Kimberling
The Paris Wife by Paula McLain
The Painter by Peter Heller