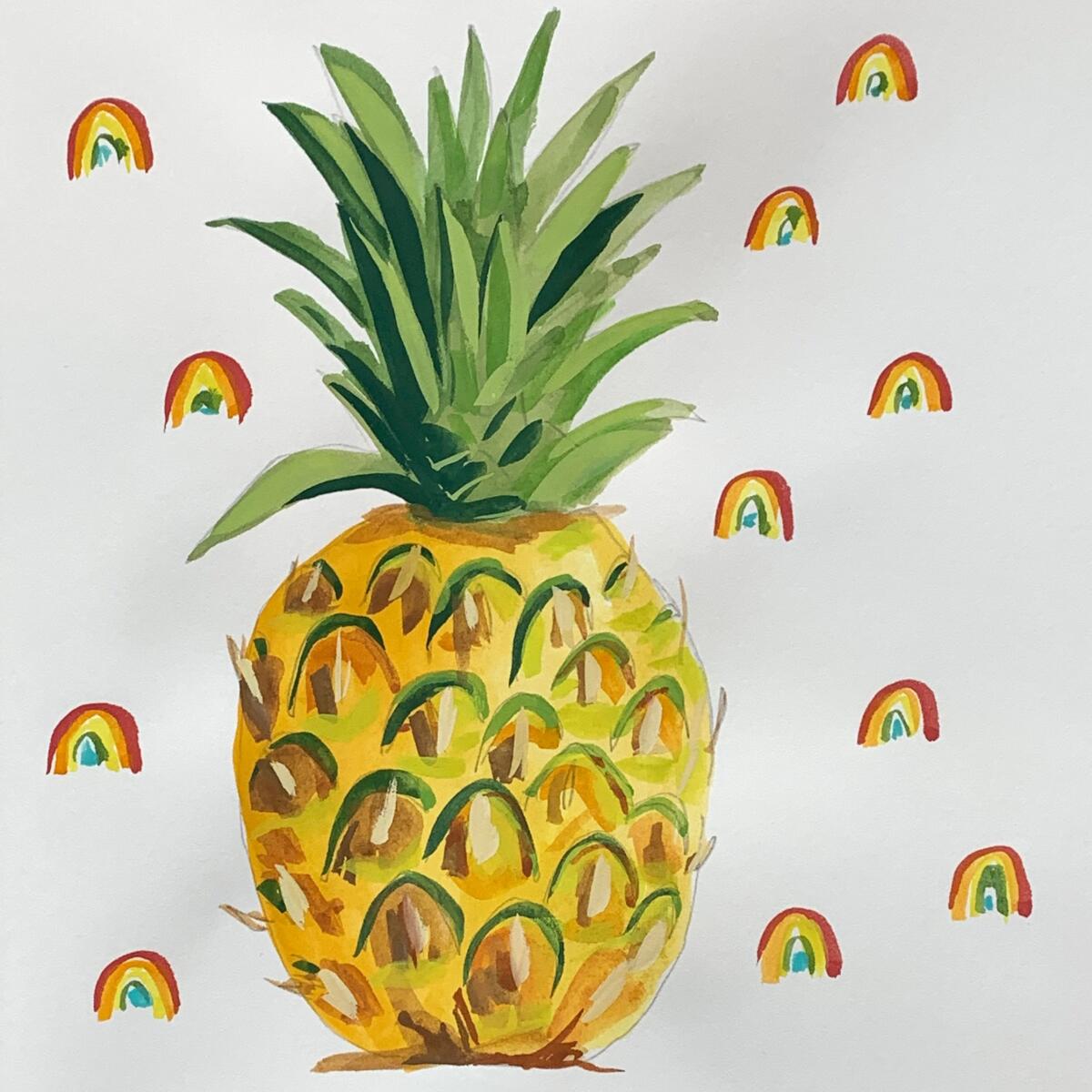 Episode 86
March 17, 2022
On the Needles 1:15
ALL KNITTING LINKS GO TO RAVELRY UNLESS OTHERWISE NOTED.  Please visit our Instagram page @craftcookreadrepeat for non-Rav photos and info  
Hide & Peak by Maxim Cyr, SugarPlum Circus Merino Sport in Charcoal, Elphaba, Starling and Merlin's Beard– DONE!!
Bikey beanie by Andrea Rangel, knit picks dk swish in dusk, neighborhood fiber co studio dk in ward circle–DONE!!
Vanilla is the new black socks by Anneh Fletcher, must stash perfect sock self striping in Sedated– DONE!!
Vanilla is the new black socks by Anneh Fletcher, knit picks felici fingering in Solstice
Love Note sweater by Tin Can Knits, Apple fiber Studio Delicious (mohair/silk) in Shadow and McIntosh (merino/nylon/alpaca) in Thistle
Shawlography by Stephen West
Lisa Souza SAWK in "green jay"

Louie & Lola fingering in "pacific"

Oink Targhee Sock in "eye of the tiger"

Oink Targhee Sock in "in the navy"

Oink Targhee Sock in "random carp"

Malabrigo Sock in "fuchsia"

Messed up on the icord loops, but successfully repaired!
On the Easel 19:57
BirdNote by NPR
On the Table 21:21
Easy Fresh Strawberry Pie Recipe
Gf pie crust!
Mushroom shepherds pie from Smitten Kitchen Every Day
Sweet potato/cabbage stir fry
Turkey Enchiladas with Pineapple
Irish Soda Breads
Oatmeal Banana Walnut breakfast cookies from How to Bake Everything. (They are wanting…)
On the Nightstand 34:31
We are now a Bookshop.org affiliate!  You can visit our shop to find books we've talked about or click on the links below.  The books are supplied by local independent bookstores and a percentage goes to us at no cost to you!
Silent Parade by Keigo Higashino, Giles Murray (Translator) (audio)
Finlay Donovan is Killing It by Elle cosimano (audio)
The Girl Who Could Move Sh*t with Her Mind (The Frost Files, #1) by Jackson Ford
The Heiress Effect by Courtney Milan
Moon Witch, Spider King by Marlon James
Cloudland by Joseph Olshan
Local Woman Missing by Mary Kubica
The Paris Apartment by Lucy Foley