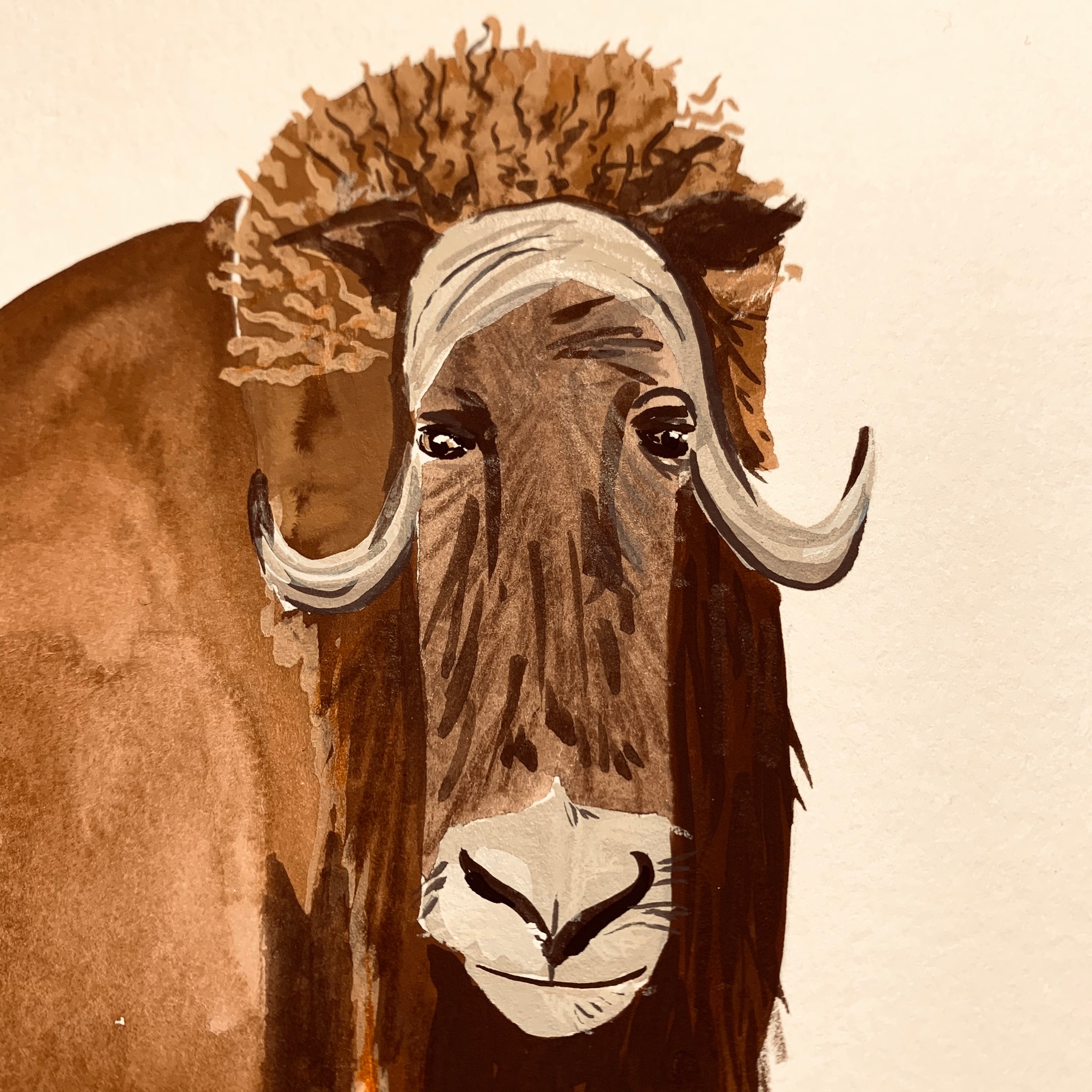 Episode 32
January 22, 2020
On the Needles 2:42
103 hat by Jennifer Lassonde, Yarn Loving Lady Hand Dyed Superwash Merino Worsted in American Robin
Vanilla is the New Black by Anneh Fletcher, white birch fiber arts 80/20 sock: Hellbent Feminist She-Devil colorway
Elton cardigan by Joji Locatelli, waverly neighborhood fiber co rustic fingering & loft (mohair & silk lace)
Qiviut shawl, fir cone lace pattern from up, down,all-around stitch dictionary by Wendy Bernard
Scheepjes yarn (yarn from the Netherlands)
Stephen and Penelopes in Amsterdam (beautiful-looking yarn shop)
On the Easel 9:58
Limn + latitude—call for surveys.
Still working on the Netherlands.
Made a list of strategies for when I fumble.
On the Table 15:51
Dry Rubbed Cauliflower Steaks with Kale Pesto and Browned Butter Breadcrumbs
Instant pot risotto
Lamb stew from Delish.  My guys LOVED it, but I'm not into lamb. 
Gevulde Koeken  Dutch shortbread with almond filling
Milk Street Tuesday Nights from Christopher Kimball
On the Nightstand 44:21
Queen of the Conquered by Kacen Callender
The Guinevere Deception by Kiersten White
The Wedding Party by Jasmine Guillory
The Other Windsor Girl by Georgie Blalock
The Mother-in-Law by Sally Hepworth (audio)
Sword of Kings by Bernard Cornwell
The Guardians by John Grisham
The Dutch Maiden by Marente de Moor
Midnight Blue by Simone van der Vlugt
Giveaway! 1:04:21